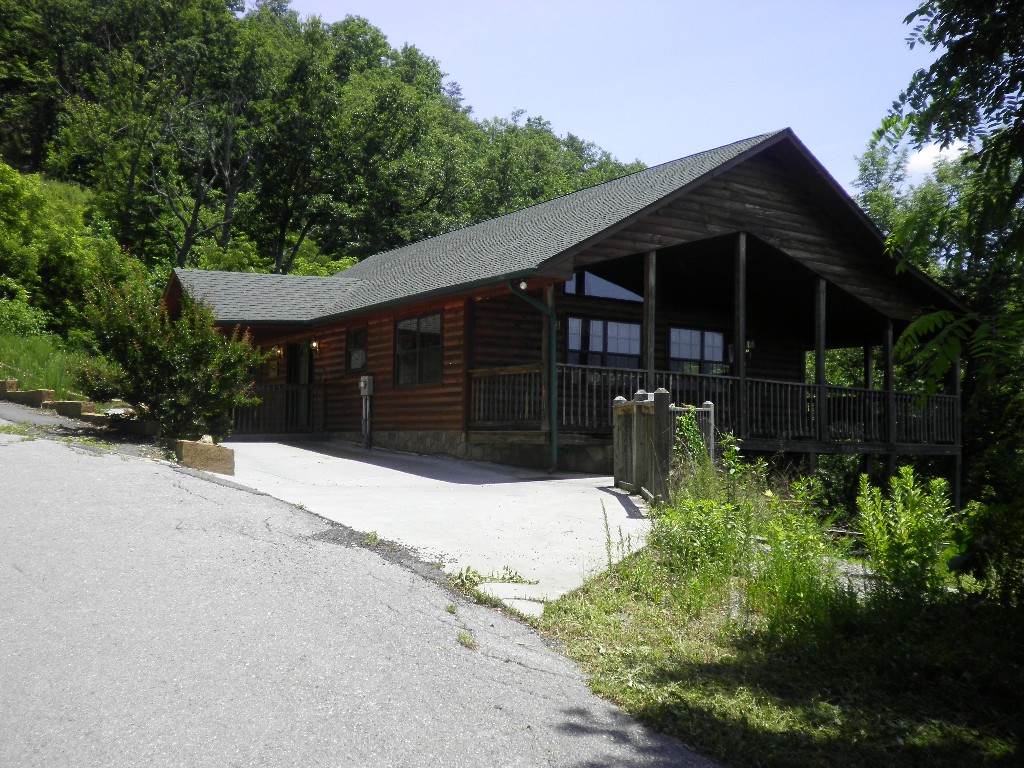 Misty Vista
Pigeon Forge, TN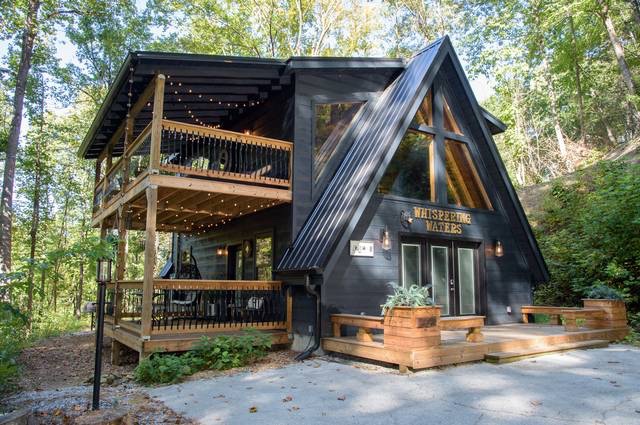 Whispering Waters
Gatlinburg, TN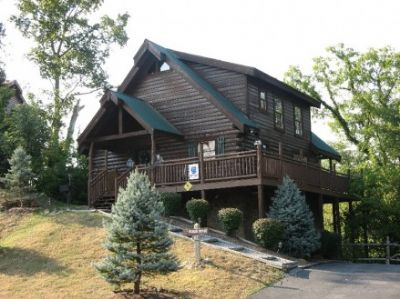 Horse n Around
Pigeon Forge, TN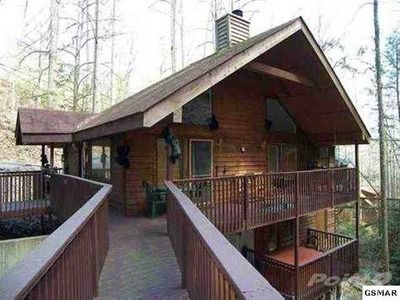 Rippling Waters
Gatlinburg, TN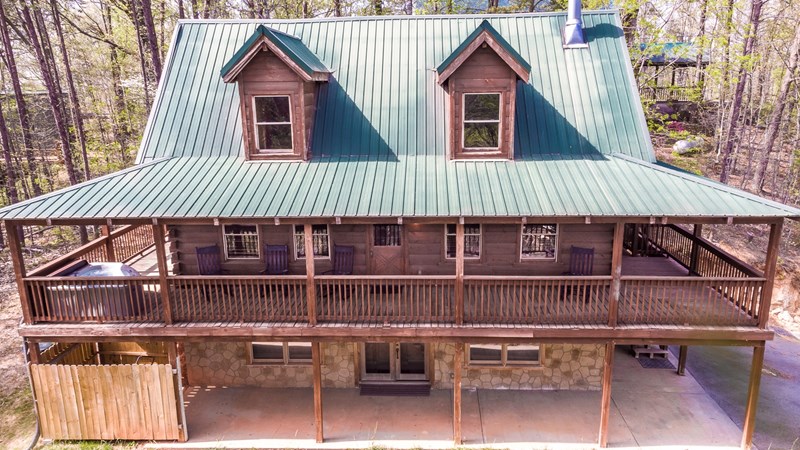 Logs of Laughter
Gatlinburg, TN


HOME > MANAGEMENT SERVICES
MANAGEMENT SERVICES
Are you looking for a way to successfully manage your Vacation Rentals without the hassle or outrageous fees of a Management Company?
If so, there is no reason to look any further. This is your opportunity to take complete control over your "Vacation Rental Business" and no longer put it somebody else's hand or lose out on revenue.

Since, being property owners of Cabin Rentals in the Smoky Mountains, TN, we have learned a great deal and know what it takes to be successful in the Smoky Mountain Region. Self-Management of your vacation rentals ensures that you have complete control over your business and allows you to be much more profitable. We have obtained a great deal of knowledge & experience through trial and error, which has led to a successful business without having to depend on a management company to run our business.

If you are tired of dealing with a management company or just looking for some guidance, please feel free to Contact Us for more information.



After traveling around the world both Angie and Chris Anderson decided that the place that felt most like home was the Great Smoky Mountains. Angie grew up in the foothills and attended school in Sevier County. Her birthplace was Florida but arriving as a child in the 1970's Angie knew that this was her home.

Chris, also born in Florida spent many years visiting and once his father purchased land to build and developed Tree Top Resort in the Smoky Mountains Chris became a native. Once married Chris and Angie solidified their attachment to the mountains; which in turn, inspired them to build and invest in the local economy. They created a wonderful escape for visitors to the mountains they now call home! With their vacation properties, Chris and Angie are able to provide a memorable vacation for those who want to experience the mountains the same way they do! Since becoming owners and operators of their business the couple take pride in the quality of service and accommodations they provide. They are true mountain lovers and want to extend this experience to all their guests! With rental cabins and condos in Sevierville, Gatlinburg, Pigeon Forge and the surrounding areas we are certain you will find one that fits your vacation needs.