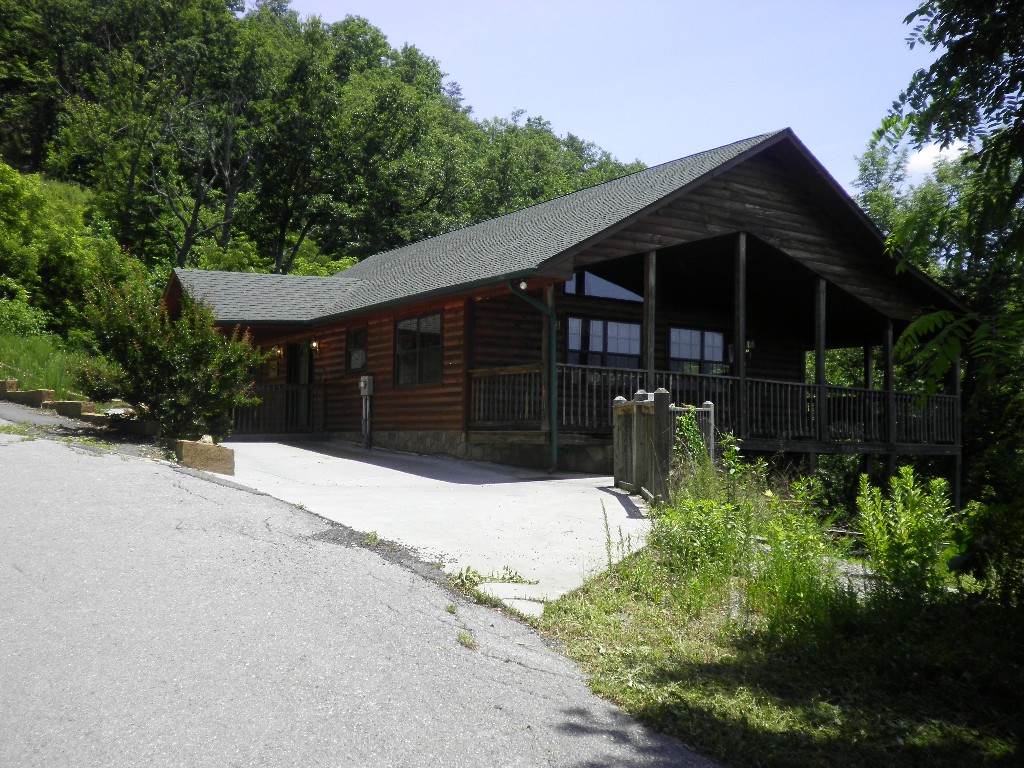 Misty Vista
Pigeon Forge, TN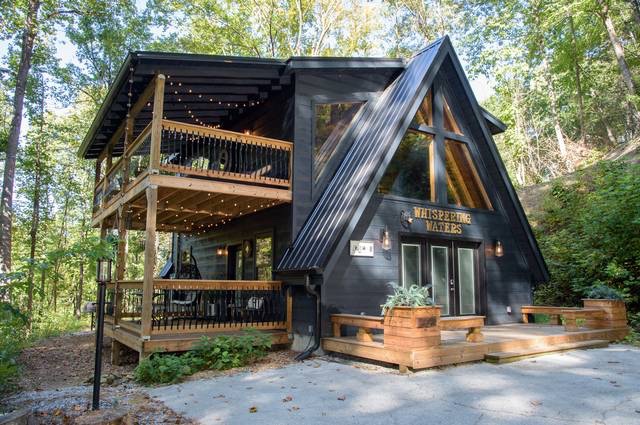 Whispering Waters
Gatlinburg, TN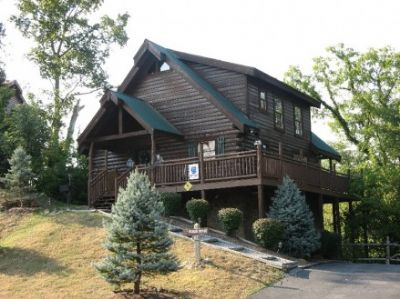 Horse n Around
Pigeon Forge, TN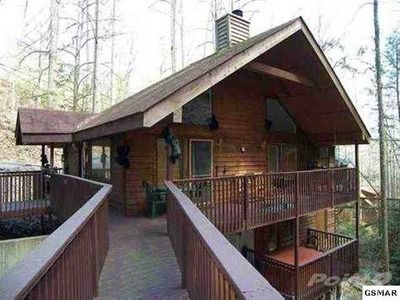 Rippling Waters
Gatlinburg, TN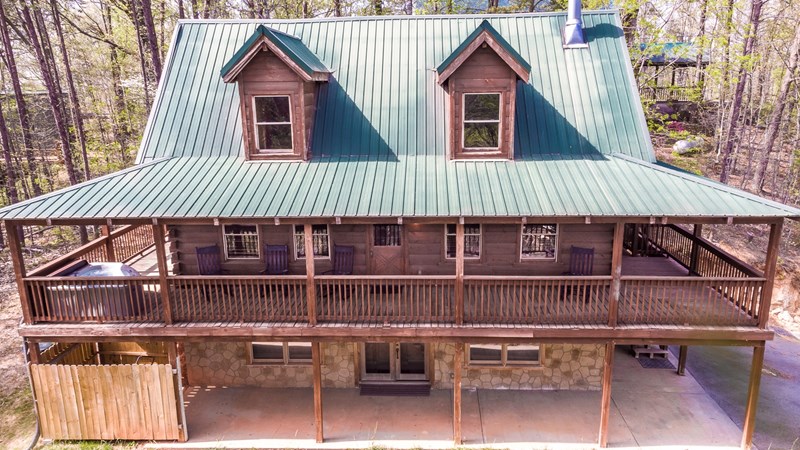 Logs of Laughter
Gatlinburg, TN


Welcome To Great Smoky Mountain Rentals.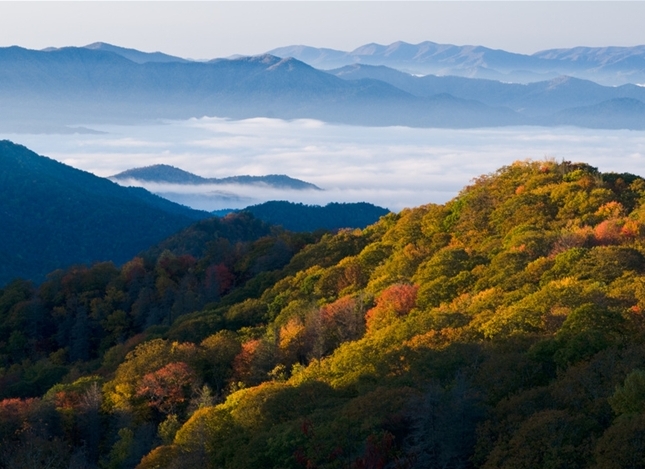 People come to the Great Smoky Mountains National Park area for many reasons. Skiing, fishing, hiking, shopping, Dollywood, leaf watching, honeymoons, and endless other reasons. Every season and every month offers something new and wonder to see in this spectacular area of the Appalachian mountain chain.

Great Smoky Mountain Rentals are the preferred choice of accommodations for overnight guests and vacationers to the beautiful Great Smoky Mountains National Park in Tennessee. Our Smoky Mountain log cabins, cottages, condos and chalets are ideal for romantic honeymoons, couples getaways, anniversaries, family vacations, company retreats, class reunions and family reunions. Whether you are wanting to stay in Sevierville, Gatlinburg, or Pigeon Forge, we have a log cabin or condo to fit your needs. We have units that are clean, safe, close to attractions, and pet friendly rentals are available.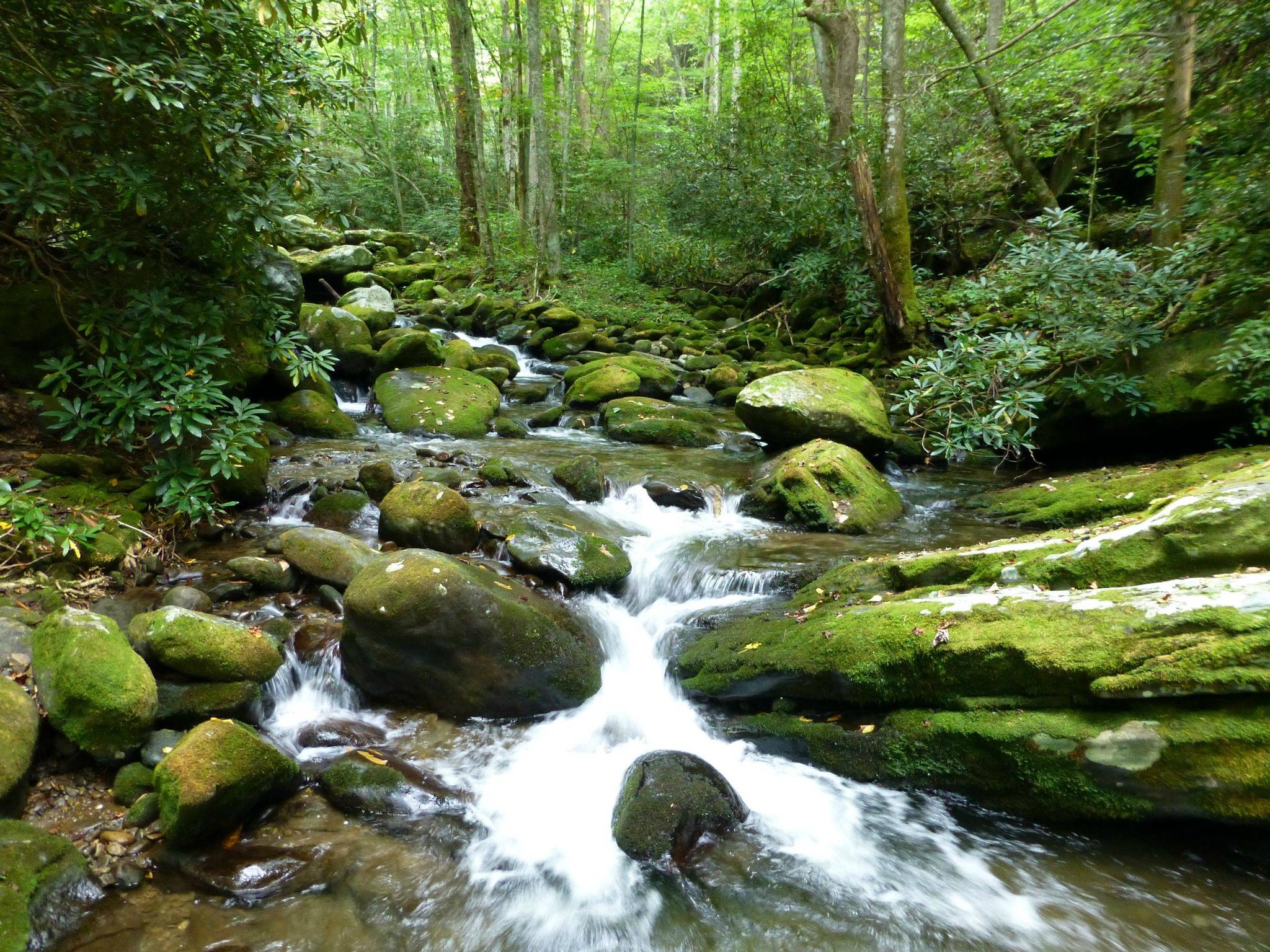 Your satisfaction is our #1 goal! We strive to meet every renters vacation lodging requests for their vacation in the Smokies. We have the perfect places for you to stay during your Smoky Mountain getaway. Browse our family friendly properties and view the wide range of amenities of each property. Each property is unique and many include breathtaking views, hot tubs, pools, jacuzzis, porches, fireplaces, pool tables, and more.

Our Great Smoky Mountain log cabins and chalets offer all the conveniences and comfort of home with fully equipped kitchens, spacious living areas, separate bedrooms that easily accommodate your family. Many have spectacular views of the mountains, valleys and more. You can find the best deals and savings on cabins and resort condos that are perfect for newlyweds, couples, friends, families or groups. Enjoy Smoky Mountain cabin rentals and chalets in a spectacular mountain backdrop and conveniently located close to all the fun and activities in Pigeon Forge, Gatlinburg and Sevierville at the heart of the Great Smoky Mountains National Park in Tennessee.



After traveling around the world both Angie and Chris Anderson decided that the place that felt most like home was the Great Smoky Mountains. Angie grew up in the foothills and attended school in Sevier County. Her birthplace was Florida but arriving as a child in the 1970's Angie knew that this was her home.

Chris, also born in Florida spent many years visiting and once his father purchased land to build and developed Tree Top Resort in the Smoky Mountains Chris became a native. Once married Chris and Angie solidified their attachment to the mountains; which in turn, inspired them to build and invest in the local economy. They created a wonderful escape for visitors to the mountains they now call home! With their vacation properties, Chris and Angie are able to provide a memorable vacation for those who want to experience the mountains the same way they do! Since becoming owners and operators of their business the couple take pride in the quality of service and accommodations they provide. They are true mountain lovers and want to extend this experience to all their guests! With rental cabins and condos in Sevierville, Gatlinburg, Pigeon Forge and the surrounding areas we are certain you will find one that fits your vacation needs.